About us
Why not start off this text with the good old classic "it all started back in…" well, back in 2003 in our case. Magnus had made his way to Sri Lanka while studying at university, and that's where he first discovered the magic of customized dress shirts. An idea was born, why not offer this concept to the large masses? Made to Measure was nothing new back then but nobody had revolutionized the industry in ages. His friend Nalin, who he met when in Sri Lanka, made sure our first production was set up and to this day still holds the title as Managing Director. What happened next? Well, Magnus went back home to Sweden and together with Mats-Ola he put this idea to the test. You guessed right, it was a good one.
Our head office is located in Helsingborg in the south of Sweden with currently more than 20 employees living and breathing customization, innovation, and progress. Our company in Sri Lanka, owned by our Swedish corporation, currently has over 500 employees in our two facilities located in Alawwa and Maho.
So here we are, 17 years later and still going strong, still with much more ground to break.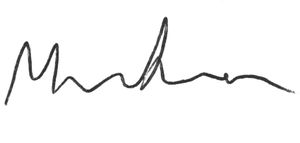 Magnus Loodberg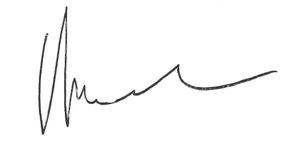 Mats-Ola Ström
Wherever you are, whatever you're doing, look and feel your very best in perfect-fit clothes made only for you by Tailor Store. Whether you're seeking an elegant dress shirt for a formal occasion, or simply relaxing with friends in style, you can entrust us to deliver superior bespoke garments, perfect-fit guaranteed. For too long standard sizes have crushed self-confidence and squeezed people into flawed templates that never truly fit. At Tailor Store, we believe everyone has the right to look and feel incredible.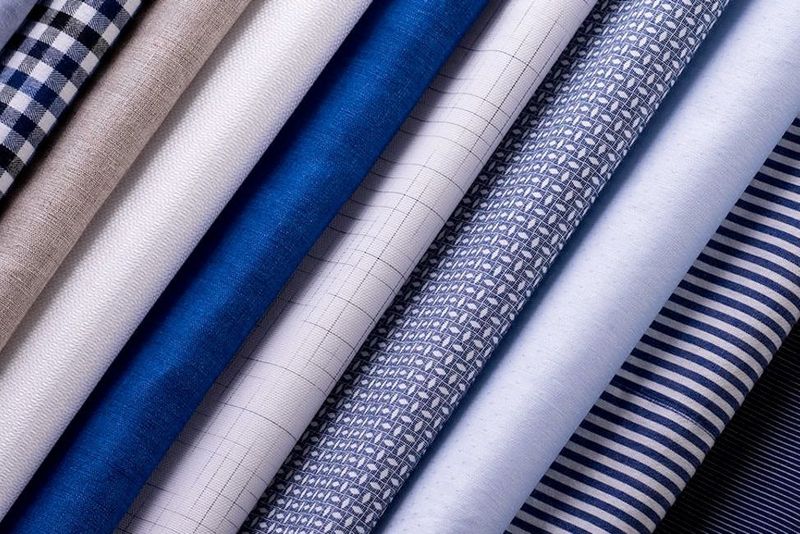 Premium Quality
From the first stitches to the last button there's genuine work behind every single dress shirt we produce, with only you in mind. It takes decades of experienced tailoring to create custom clothes this good. When you slip on your one-of-a-kind Tailor Store dress shirt, you won't just feel the difference, you'll remember it forever.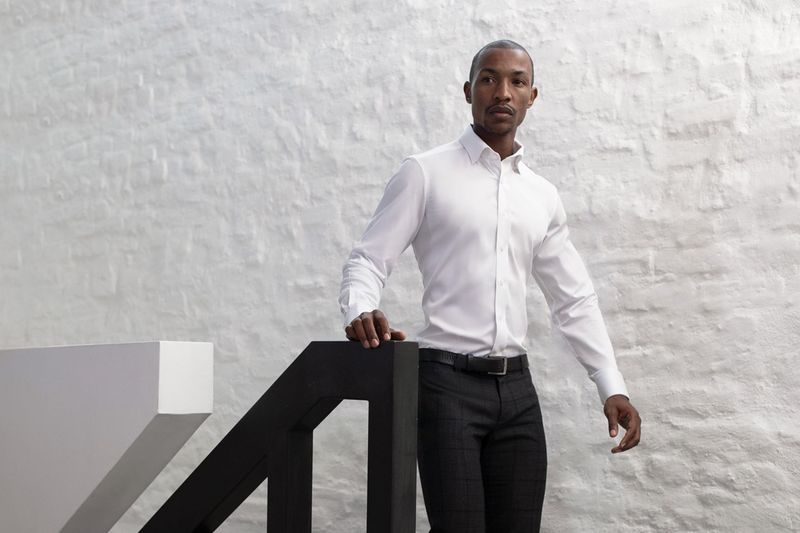 One Size only - Yours
These three words define everything we do. Our fit simply has to be experienced. That's why, since 2003, Tailor store has been dedicated to making tailored clothes in one size only – yours.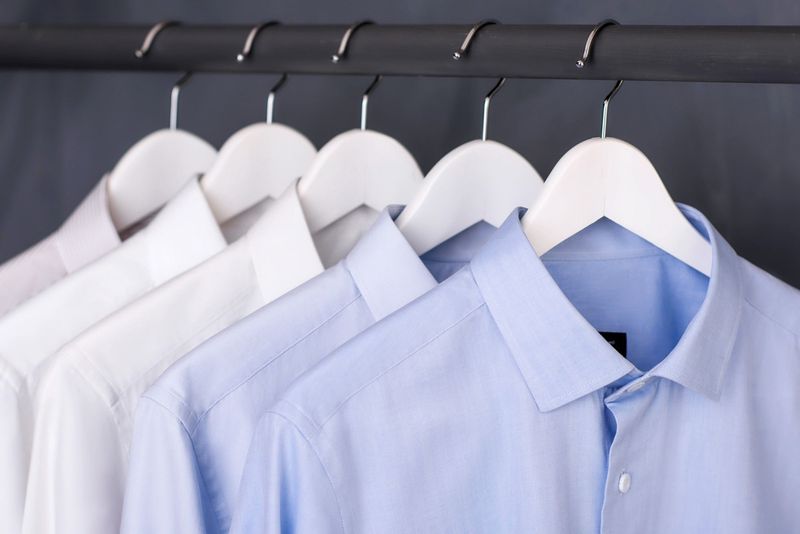 Unbeatable Price


A wise carpenter once said, 'measure twice, cut once'. Inspired by this philosophy of precision and economy, we take pride in offering our customers superior quality dress shirts at unbeatable prices. We achieve this by cutting-out intermediaries, and crafting our shirts in our fully-owned tailor shop in Sri Lanka. This gives us total control over our garment production. Interested in learning more about our work in Sri Lanka? Click here to read our stories.